Want to Learn how to Make Reality TV?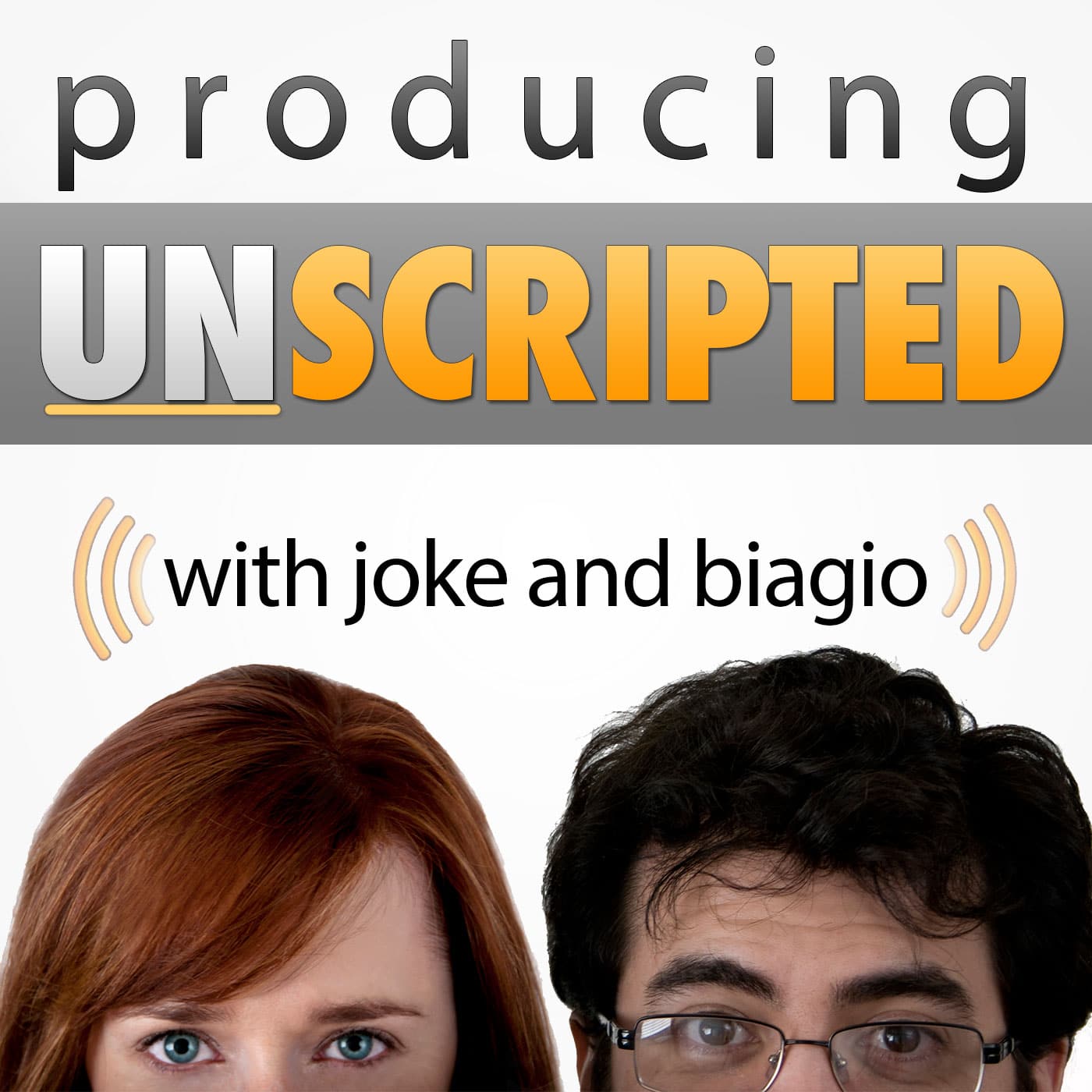 We're Joke and Biagio, and we make reality TV shows, documentaries, and factual programming for a living.
When we were starting out, it was almost impossible to get anyone to tell us HOW to break into unscripted film and television, much less get them to hear our pitches. We're going to change all of that for you…Now that we've produced over 100 hours of film and television, we're constantly approached by aspiring producers. They remind us that it's every bit as hard to break in the business now (if not harder) as it was for us, back when we were two kids living in a one-bedroom apartment.
Our Solution For You?
We started the Make Reality TV Podcast, which not only teaches you the top-secret terminology, processes, and creative approaches that lead to reality tv success, but also give you a path to pitch your projects to us.
So if you'd love to pitch and make reality tv shows, documentary series, factual programming, or any kind of unscripted programming, check out the Make Reality TV Podcast now!
And, if you're an iTunes user, catch all the episodes…and subscribe…on iTunes at Producing Unscripted: Make Reality TV Shows and Documentary Series with Joke and Biagio.
Let's Make Some TV Together!
Read our in-depth page about how to pitch us a show. It also talks about what it's really like to work in our business, the unscripted TV and film industry.